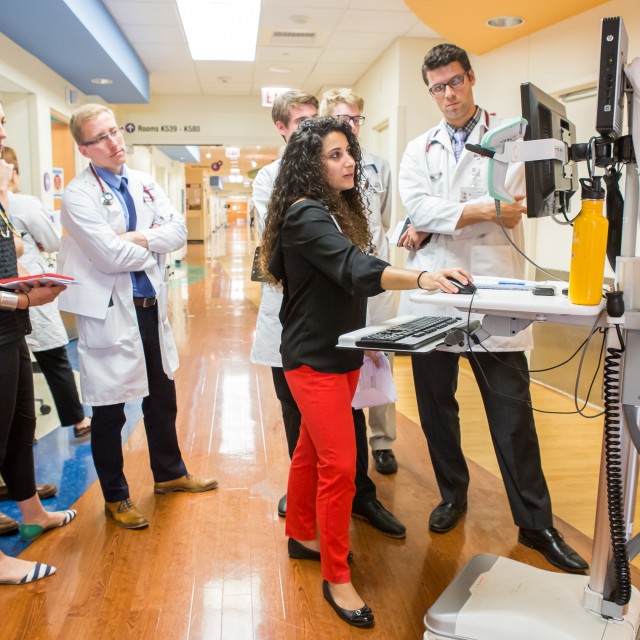 Program Welcome
As the Program Director and the Associate Chair of Education,and also a proud, lifelong member of the University of Chicago, I invite you to learn more about our program.  Our mission is to train world-class pediatric leaders who elevate the childhood experience with knowledge and health care.  At Comer, a quaternary care center located on the south side of Chicago, we are entrusted with the lives of children who seek specialty care from across the country, as well as Chicago's most vulnerable children.  As such, our trainees see a wide breath of pathology and extremely diverse patient populations.   During you training we will mentor and support you as you hone your ability to think critically, to function autonomously and, consistent with The University of Chicago's legacy of discovery, engage in scholarship.  Most importantly, when you come here you will join our family, we will help you reach your highest potential, and together we will fight to improve the lives and health of our patients.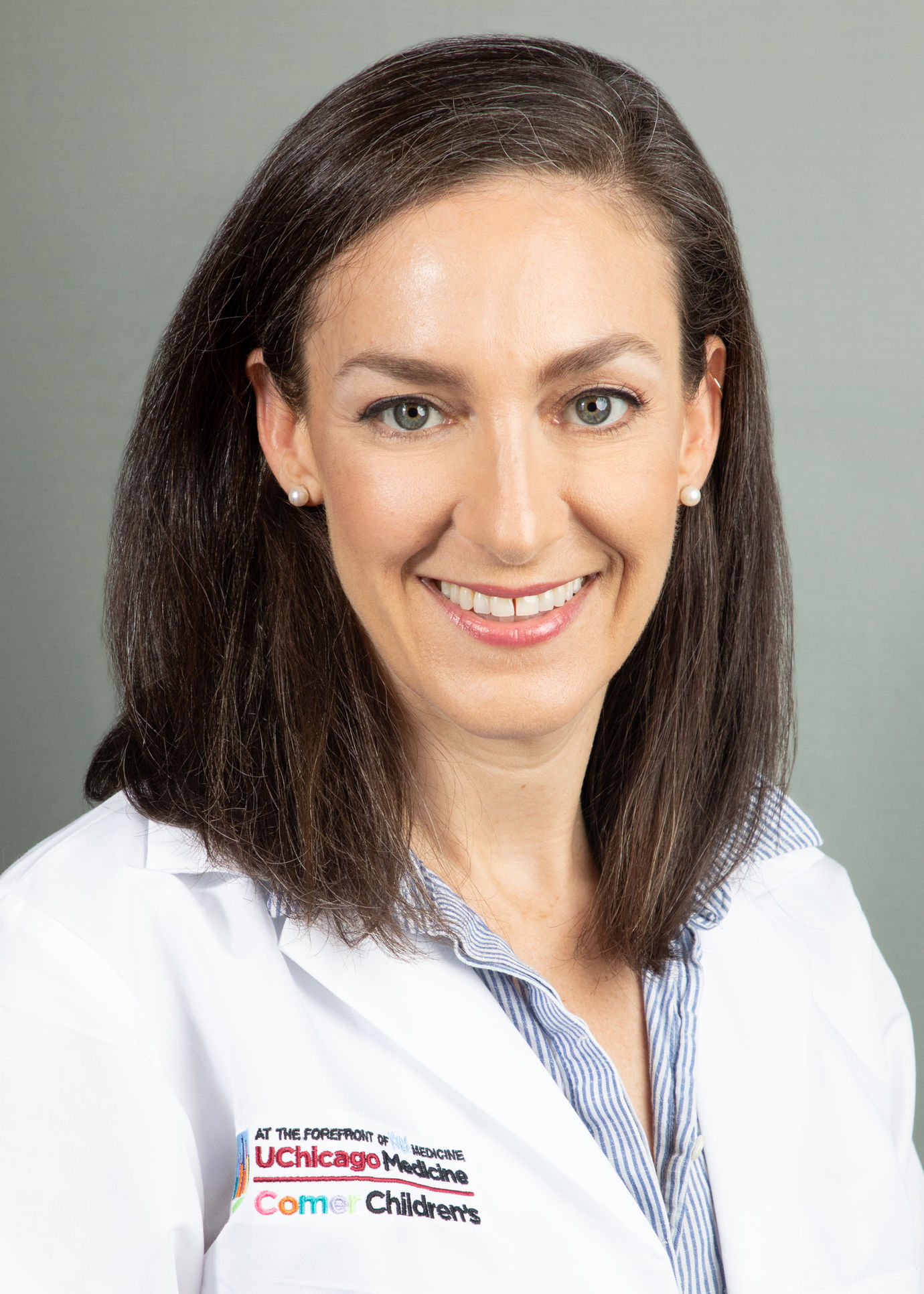 How To Apply & Interview Season Details
Categorical, Child Neurology, Scholarship & Research Tracks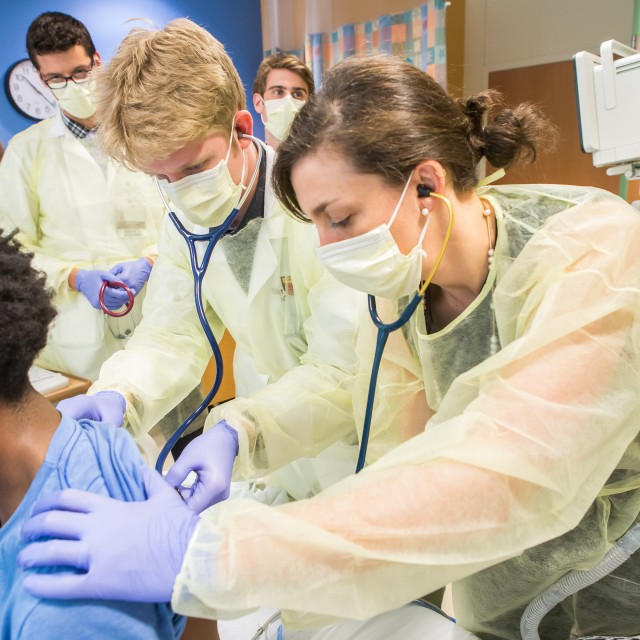 Who We Are & Our Innovative Tracks
Meet the key players in our residency training program, including the residents, program directors, advisors, researchers, and administrative staff. 
Explore the unique training opportunities and resources available to our residents - including our innovative four-year scholarship tracks which combine your categorical training with a Masters' degree (tuition fully covered) in Public Policy, Health Economics, or Medical Education (separate ERAS application tracks and NRMP programs).
Quick Links
Program AIMS
Train residents who are skilled in providing the highest level of medical care for neonates, infants, children, and adolescents
Train residents who are advocates for children and their families and their social, emotional, and medical needs
Have the foundational medical and scientific background to pursue careers in their chosen area of pediatric medicine