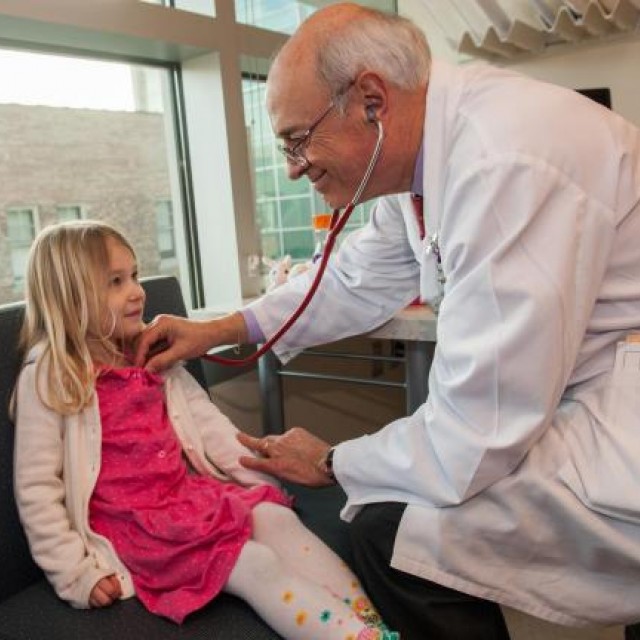 Pediatric Gastroenterology Fellowship
Welcome to the University of Chicago Fellowship in Pediatric Gastroenterology.  Open to graduates of pediatric residency training programs, we offer a 3-year training program accredited by the ACGME.  The goal of our program is to train pediatricians in the clinical discipline of Pedatric Gastroenterology, Hepatology, and Nutrition and to prepare them for an independent career in an academic setting.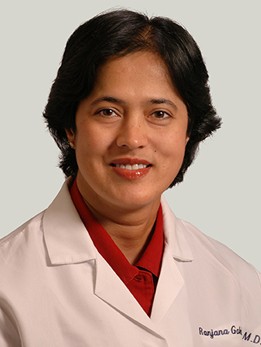 Program AIMS
To provide exceptional training, education, and mentorship to our trainees in order to help them develop into successful physician-scientists who will advance the field of pediatric gastroenterology and provide compassionate and effective clinical care.
To develop quality improvement projects that will help in improving the level of care provided to patients as well as spearhead transformation of healthcare delivery.