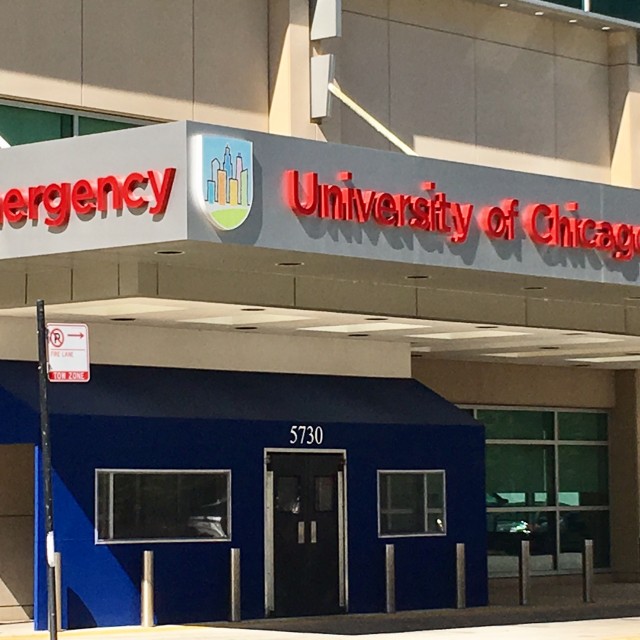 Pediatric Emergency Medicine Fellowship
Welcome to the University of Chicago Fellowship in Pediatric Emergency Medicine.  Open to graduates of pediatric residency training programs, we offer a 3-year training program accredited by the ACGME.  The only pediatric level I trauma center on Chicago's south side, our training program combines the intellectual resources of the University of Chicago with a high acuity clinical experience caring for some of the most disadvantaged children in our city.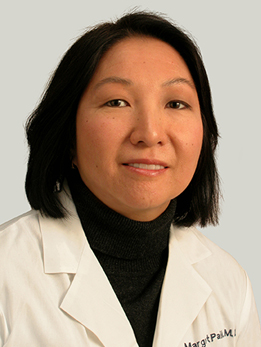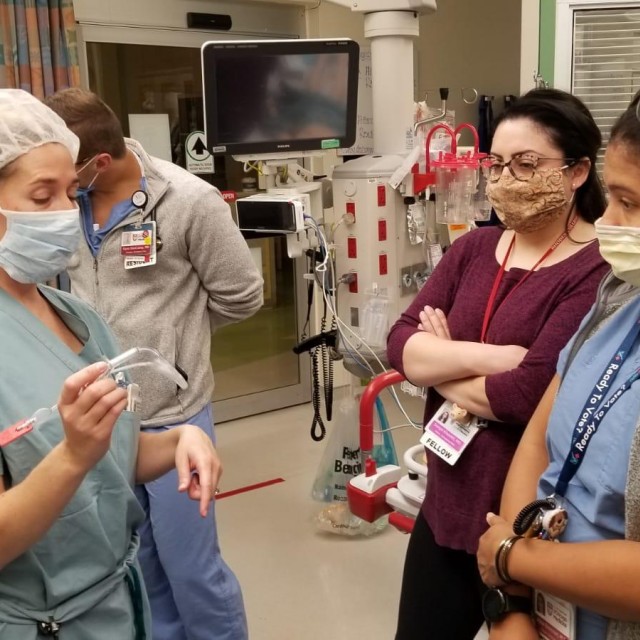 Our Mission
We strive to provide you with the clinical experiences and academic and administrative skills necessary to launch a rewarding career in pediatric emergency medicine. In our level 1 pediatric trauma center, you will develop expertise in the management of the full spectrum of acute pediatric illness and injury. As the point of entry for the majority of the children in our hospital, this includes stabilization and resuscitation of medically complex as well as critically injured children. Through weekly conferences and your own scholarly project, we foster a climate of intellectual inquiry and help you develop your niche in pediatric emergency medicine. Our graduates are positioned to serve as leaders in the field and ambassadors for excellence in the emergency care of children.
Program AIMS
By the end of fellowship, PEM graduates will demonstrate expertise in the management of pediatric trauma, including penetrating injuries, resuscitation of the critically injured child, and treatment of traumatic arrest.
By the end of fellowship, PEM graduates will be able to direct the flow of a busy emergency department, demonstrating triage skills, effective supervision of trainees, and effective communication with other health care team members including nursing, technicians, EMS personnel, and consultants.
By the end of fellowship, PEM graduates will develop expertise in a niche of pediatric emergency medicine, and will be able to demonstrate that expertise through publications, conferences, evidence of quality improvement outcomes, or curricula.