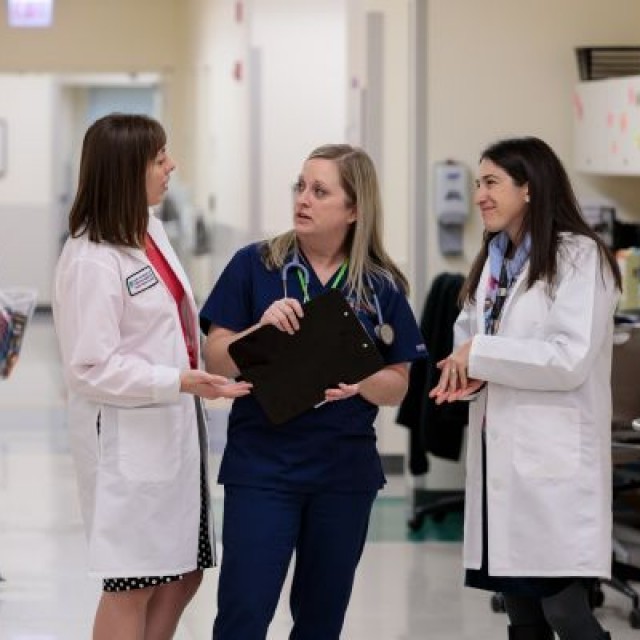 Pediatric Rheumatology Fellowship
Welcome to the University of Chicago Fellowship in Pediatric Rheumatology.  Open to graduates of Pediatric Residency Training Programs, we offer a 3-year training program accredited by the ACGME.  The goal of our training program is to prepare post-doctoral fellows in Rheumatology for teaching, patient care, and research.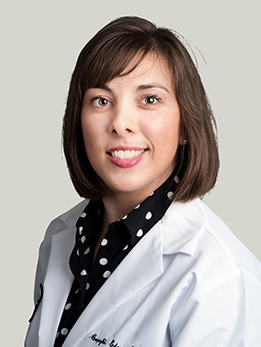 Program AIMS
To train exemplary physicians in the Pediatric Rheumatology field who serve as leaders among their colleagues and ambassadors for their patients.
To produce independent practitioners with strong scholarly work products