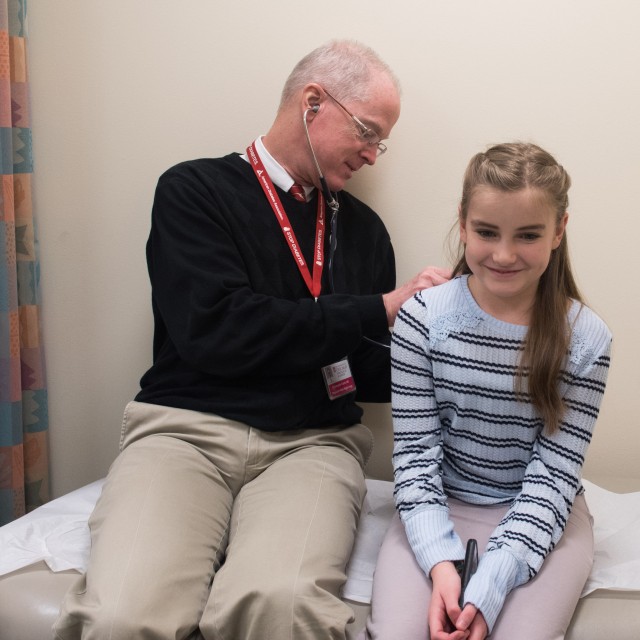 Nephrology
Our Section Mission:
The Section of Pediatric Nephrology is committed to treating children with disabling or life-threatening disorders of the kidneys and with complications of kidney disease. Children are treated in outpatient and inpatient settings by an expert team of physicians, nurses, dialysis technicians and dietitians.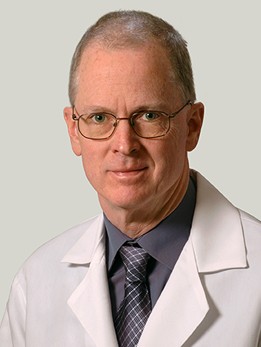 Our pediatric nephrologists treat infants, children and teens with all types of kidney and urogenital problems, including:
Abnormalities present at birth
Acute and chronic kidney failure
End Stage Renal Disease (ESRD)
Enuresis
Glomerular diseases
Hemolytic uremic syndrome
Hydronephrosis
Hypoplastic Kidneys
Kidney Transplants
Obstructions along the urinary tract
Polycystic kidney disease
Pyelonephritis
Nephritic syndrome 
Nephrotic Syndrome
Metabolic Diseases
Systemic lupus erythematous
Urinary tract infections
Our pediatric experts use the most sophisticated treatments, including:
Hemodialysis and peritoneal dialysis for kidney failure:Inpatient dialysis is also available for children with acute kidney failure and other emergency situations.
Kidney transplants including living donor transplants from related and non-related donors: Our transplant surgeons are internationally recognized for their expertise. Because of their high level of experience, they are able to perform transplants on even the smallest of infants.
New appraoches to glomerular diseases and other kidney problems: These include recent advances in immunosuppressant medicines.
Minimally invasive procedures: When surgery is necessary, our surgeons often employ minimally invasive approaches to reduce a child's pain and speed recovery. For example, our surgeons can remove some or all of a child's kidney through a tiny incision that leaves only a small scar.
Innovative approaches to treating kidney stones: Our kidney stone experts can also help prevent future kidney stones in children.
Prenatal testing and counseling: These services are available for expectant parents of infants who may have congenital kidney abnormalities.