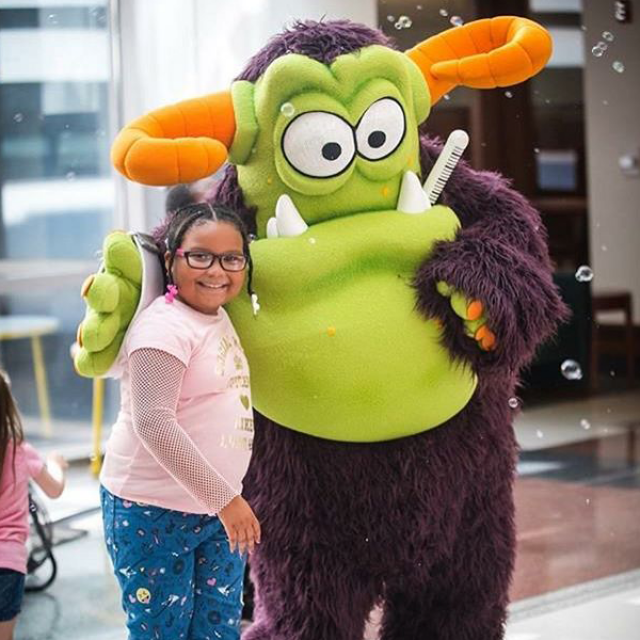 Pediatric Emergency Medicine
The vision of the Section of Pediatric Emergency Medicine is to provide the highest quality of compassionate patient care to meet the immediate and specialized need of acutely ill and injured children and their families, train the next generation of pediatric emergency medicine physicians, contribute to enhancing the standards of care for our discipline, and identify and implement the most innovative approaches to care.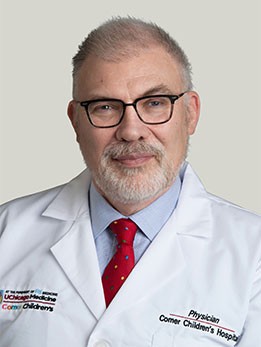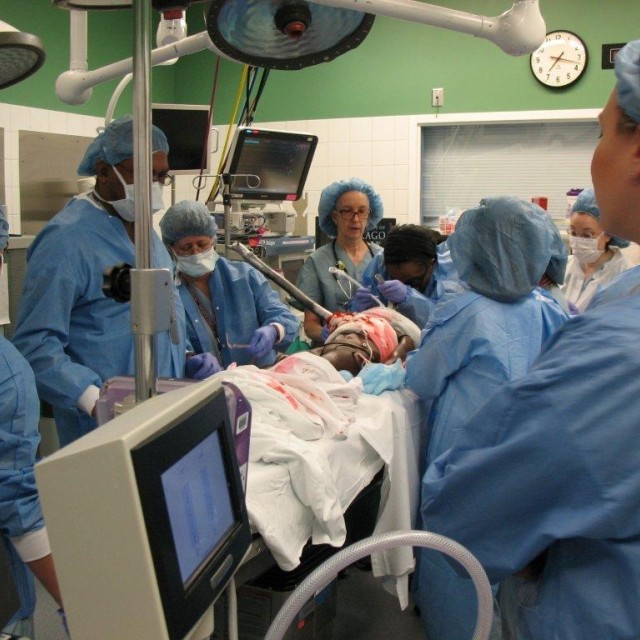 Comer Children's Hospital Emergency Room
The University of Chicago Comer Children's Hospital Pediatric Emergency Department is the only Level I Pediatric Trauma Center on the southeast side of Chicago. We treat more than 35,000 patients each year, including hundreds with complex trauma injuries including the most pediatric penetrating trauma in the region. Our experienced physicians lead an interdisciplinary team of pediatric specialists, nurses, social workers, technicians, pharmacists, child life specialists, and chaplains to provide a full spectrum of care, from resuscitation and complex medical diagnoses to the management of common injuries and illnesses. We work collaboratively with local healthcare providers, Emergency Medical Services, patient advocacy groups, members of our local community, parents and families to prevent accidental and non-accidental injury, reduce the impact and severity of common childhood illnesses, and educate our patients and their families on appropriate care.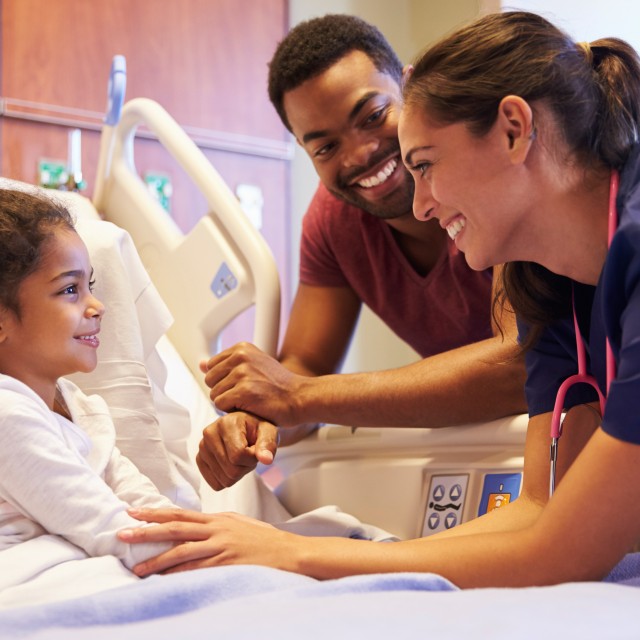 Additional Information
Along with providing exemplary patient care, the Pediatric Emergency Medicine faculty is dedicated to furthering the advancement of our specialty through scholarship and the education of pediatric and emergency medicine physician trainees. The section's faculty organize and provide educational lectures that feature a content expert lecture on a specific aspect, new research or best practice in the specialty. Valuing the rich academic community of Chicago, the faculty frequently invite local content experts to speak, developing strong collaborative relationships that enrich our scholarship.In turn, the faculty and our trainees give lectures at neighboring institutions and other health care agencies.
Residents from four programs rotate in the Comer Children's Emergency Department: University of Chicago Emergency Medicine and Pediatric Medicine, John H. Stroger Jr., Hospital of Cook County Emergency Medicine, Resurrection Health Care Emergency Medicine. Medical students from the Pritzker School of Medicine also spend time in the Pediatric Emergency Department. Our pediatric emergency medicine fellowship program, established in 2012, is ACGME-accredited for pediatrics graduates.